Your Trusted A Math & E Math Tutor in Singapore
ASM offers weekly A math and E math tuition for secondary school children in order to ACE their GCE O Level examination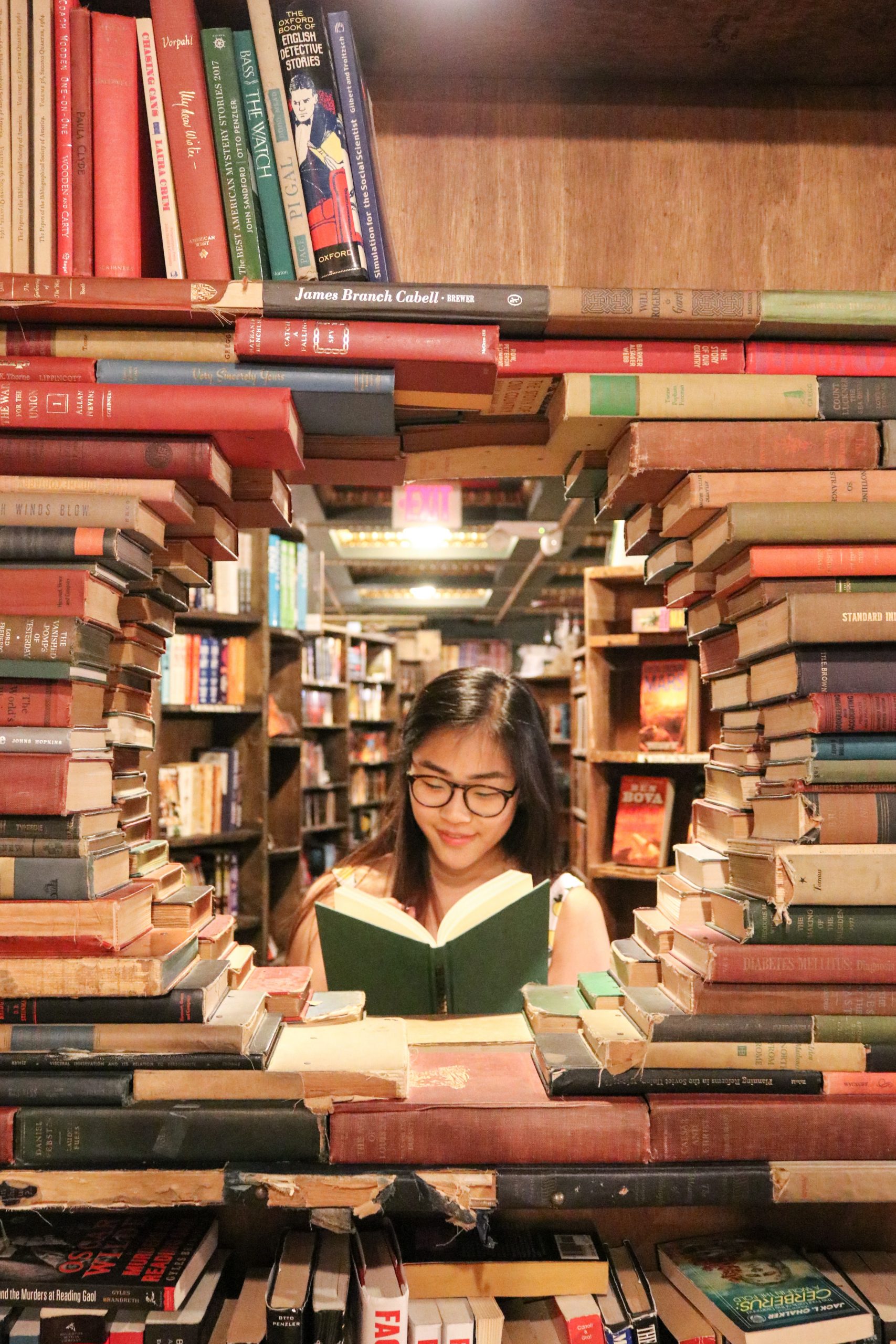 Secondary School Math Tuition

During upper secondary school (in secondary 3 and 4), Singapore students have the option of taking Additional Mathematics (aka A Math) as one of their GCE O levels subjects. The subject has a wide variety of problems and topics as compared to the E Math (Mathematics) curriculum. Opportunities to think critically about mathematics are provided to students during Additional Mathematics. You will not only apply formulas; you'll need to understand and problem solve how the formulas work and their permutations to solve more challenging mathematical problems. The Ministry of Education updates the syllabus of both subject regularly
Therefore, if students require additional help, it is imperative seek out experienced tutors who understand the mathematical concepts as well as syllabus to help your child excel in their exams. 
Our Approach for Math Tuition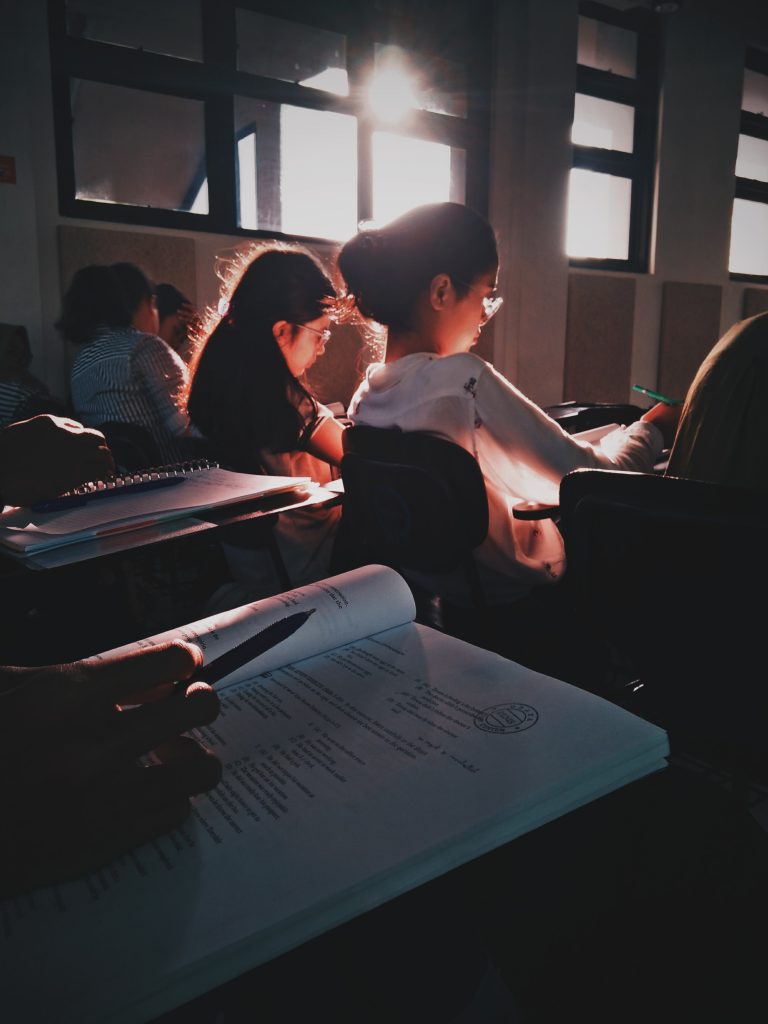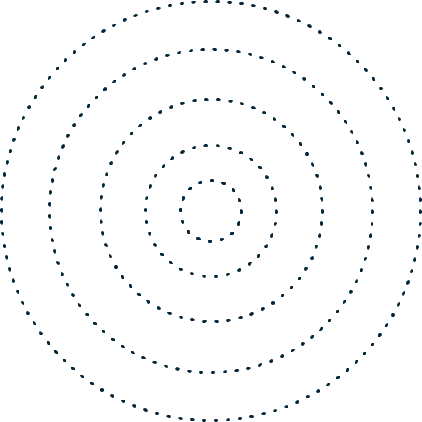 Systematic Mathematical Method
Our tutors use tried and tested approaches during their
E and A maths tuition sessions.
We know that parents want tangible results from tuition. We cannot guarantee results but, if students follow our curriculum and homework schedule, we are sure that they will see vast improvements. 
Tutor's Qualifications And Experience
Our teachers have years of experience helping secondary school students in the additional mathematics and math subjects
Our E and A mathematics tutors are constantly reviewing and updating their lesson plans to fit the newest Singapore GCE O Levels syllabus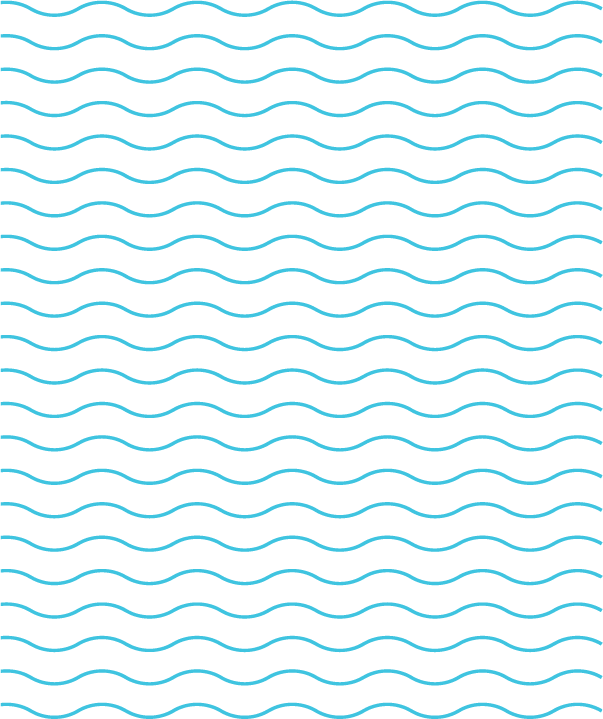 FAQs for our Secondary School E & A Math Tuition 
Is Additional Mathematics easy?
At the 'O' Level, Additional Mathematics is a challenging course. Students sometimes perform well on in-class tests but struggle to finish their papers on time or have mental blockages while taking high-stakes exams like the preliminary exams or the 'O' Level exam. In general, the Ministry of Education also set Singapore's GCE O Level syllabus is also more challenging compared to other countries.
Is A Math harder than E Maths?
Elementary and additional math has some significant differences (A-Maths). In contrast to A-Maths, regular math is complex but easy to grasp. E-Maths solves the same problem using simultaneous equations. Linear simultaneous equations provide a solution. A-Maths students must know their algebra well because it is a continuation of their E-Math curriculum. The answers are more complicated, so prepare carefully to avoid making mistakes.
E-Math is essential, and A-Math is advanced. It's more complicated because you require more core knowledge. The complexity of E-Maths may cause certain pupils more significant problems than A-Maths because E-Maths contain multiple solutions to the same problem. A-Math is systematic.
How much does Math tuition in Singapore cost?
We offer 3 different kinds of tutoring for both E Math and A Math lessons: online, group classes and one-on-one classes. Each class will have a differing price point, we hope to offer affordable options for students of all backgrounds.
Group Online Lessons: $50 Per hour
Group physical Lessons: $65 per hour
One-0n-one Lessons: $80 per hour
How Experienced are Your Tutors
All our tutors undergo a rigorous vetting and training program before they are allowed to teach. All our teachers are well versed in the concepts and syllabus of Additional Mathematics and E Math.
Our teachers have a combined experience of over 30 years teaching Singapore students in lower secondary and upper secondary. Head tutors were previously MOE (Ministry of Education) train teachers as well. So your child is in good hands!
Is Additional Math Important?
Students in Singapore's secondary schools with a solid mathematical background may study Additional Mathematics during secondary 3. This advanced course covers algebra binomial expansion, plane geometry proofs, differentiation, and integration. Additional Mathematics is required for H2 Mathematics and H2 Further Mathematics (for students entering Junior College). Students who didn't take Additional Math at the 'O' level will likely take H1 Math in JC.
Every student follows the same curriculum from secondary 1 through secondary 2. The sec 1-2 Standard Mathematics curriculum builds upon the what students have learnt in their primary school, while the sec 3 & 4. The new concepts and skills taught in Foundation Mathematics are just a small part of what is taught in the more comprehensive Standard Mathematics course.
The material covered in O-Level Mathematics is expanded upon in the coursework for Standard Mathematics. The concepts included in the N(A)-Level 1 Mathematics syllabus are similar to those covered in the Standard Mathematics syllabus. However, this syllabus is a subset of the O-Level Mathematics curriculum. The mathematics curriculum at N(T)-Level 2 is an expansion of the mathematics curriculum at the Foundation Level. The O-Level Additional Mathematics curriculum builds on the material covered in the O-Level Mathematics course and provides a deeper dive into some of the most important concepts. Math at the N(A) Level is a selection from Math at the O(A) Level. O-Level Mathematics and O-Level Additional Mathematics give you the knowledge you need to be ready for H2 Mathematics at the pre-university level.
Mathematics is not required before college. The mathematics curriculum for H1 is an extension of the mathematics curriculum for the O-level. Some material from O-Level Additional Mathematics is assumed for the H2 Mathematics course. There is a natural progression from H2 mathematics into H3 mathematics.
Students may need to prepare for and excel in additional mathematics to take math at the H1 or H2 level in junior college. This is because both H1 and H2 math courses assume knowledge of other areas of mathematics. Students interested in the social sciences, accountancy, business, or economics will find H1 mathematics an excellent stepping stone. If you want to study these subjects in college, you'll need at least a B in mathematics from the H1 level or an A in math from the O level. On the other hand, H2 math offers enough preparation for university-level physics, mathematics, and engineering. In addition, having a solid understanding of the additional mathematics and having done well in the subject might be beneficial for a kid who hasn't decided what they want to study in college.
What Topics are Covered for E Math?
Here are the topics covered in the GCE O level Singapore Mathematics curriculum
NUMBER AND ALGEBRA

Numbers and their operations

Ratio and proportion

Percentage

Rate and speed

Algebraic expressions and formulae

Functions and graphs

Equations and inequalities

Set language and notation

Matrices

Problems in real world contexts
GEOMETRY AND MEASUREMENT

Angles, triangles and polygons

Congruence and similarity

Properties of circles

Pythagoras' theorem and trigonometry

Mensuration

Coordinate geometry

Vectors in two dimensions

Problems in real world contexts
STATISTICS AND PROBABILITY

Data analysis

Probability
What Topics are Covered for Additional Mathematics?
Here are the topics  covered in the Singapore GCE Additional Mathematics syllabus: 
ALGEBRA

Quadratic functions

Equations and inequalities

Surds

Polynomials and partial fractions

Binomial expansions

Exponential and logarithmic functions
GEOMETRY AND TRIGONOMETRY

Trigonometric functions, identities and equations

Coordinate geometry in two dimensions

Proofs in plane geometry
CALCULUS

Differentiation and integration

Book a Trial Math Lesson!
We offer trial lessons to see if your child enjoys our tuition lessons. Please fill up the form below.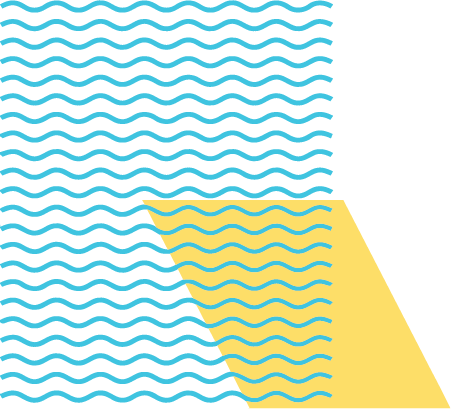 Student and Parent's Feedback on our math lessons

Seth has help me a lot for my A math subject. I highly recommend his tuition lessons!
"Dramatic improvement in math exam results"
My son had struggled with his math exams. But with the help of ASM's math tuition he's results improved a lot.

Tuition Center
491 Jurong West Ave 1, #02-153, Singapore 640491

Hours
Monday: 11am – 9pm
Tuesday: 11am – 9pm
Wednesday: Closed
Thursday: 11am – 9pm
Friday: 11am – 11pm
Saturday: 11am – 11pm
Sunday: Closed